Register to remove ADS
Nepal is home to the highest mountains and one of the distinctive place on Earth. Mother Nature has truly blessed this Himalayan nation with some of the beautiful landscapes you can find. Nepal is peculiar in terms of its culture and living style. You can witness some of the strangest social etiquette, and it will appear all too normal for the Nepalese.
In spite of still recovering from the massive earthquake, the people have not lost their distinctiveness and have kept it thriving. Despite having to suffer such disastrous situation, Nepalese boasts the courage to face it with laid back and happy-go-lucky attitude. We live in a world of our own!
1. Road traffic are just too  conventional. We crowd up Everest.
2. A two-wheeler can double up as a family car
3. Buddha was not only born in Nepal, Buddha has been reborn in Nepal, all thanks to Ram Bomjon.

4. Nepalese educational system is truly nature-oriented.

5. Nepal have got some viral dance moves from our very own "Sunday Morning" sensation.
6. Bikini-less beauty pageant, that abides by the culture.
7. Cows and cars share the same street in harmony.
8. Zebra Cross is non-existential.
9. KFC stands for Kwality Food Cafe not Kentucky Fried Chicken.
10. Regular Polo ain't fun, therefore we play Elephant Polo.
11. Rhino comes to wake you up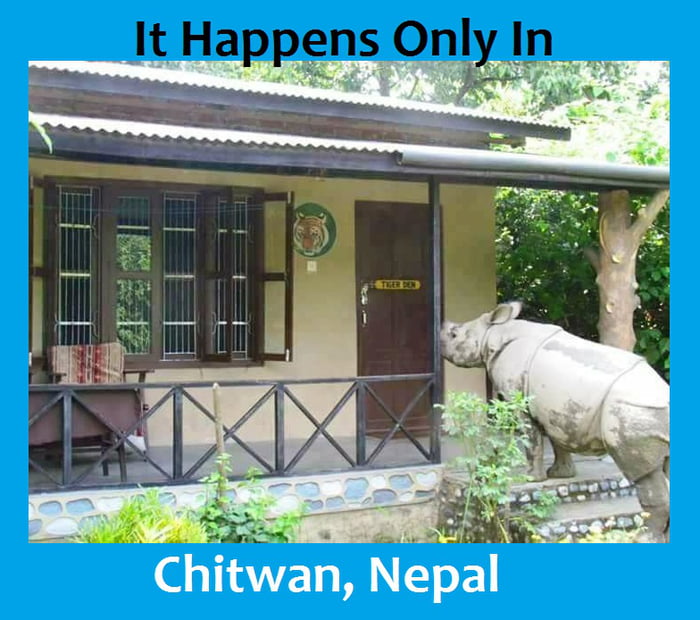 12. Extra Spice from Bhaiya
13. Rhino prefers zebra crossing

14. If there's a road Nepali will drive it!
15. Facebook Sponsored Bus.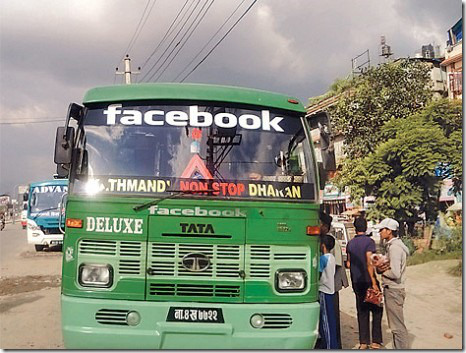 16. Cops are MMA trained.
17. So are armies.
Register to remove ADS
18. Multi Tasking
19. Chicken Mechanic.
20. We can produce music from Utensils
21. Strong determination.
22. We translate everything.
23. Recyclable roads
24. Education is Must
25. Sexy temple
26. There's extra space always
27. Holy pot
28. Would you?
29. Nepali Pharmacy
30. Nepali Starbucks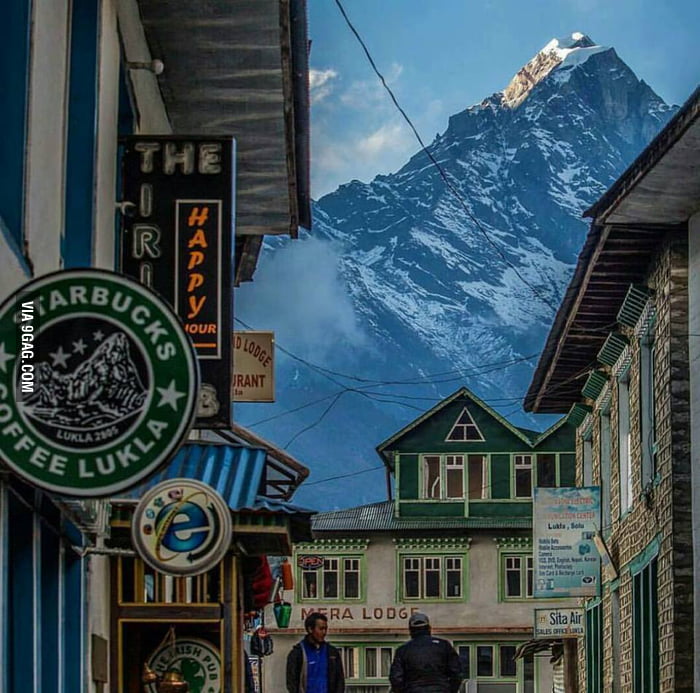 31. Top of vehicle can be pathways
32. Boyfriend for rent
33. Human alcohol detector.
34. Told you there's space always.
35. Our own YakDonalds
36. Lastlyyy…..
Register to remove ADS